Sussex
0 Sussex Avenue and Hazel, north of Kingsway , Burnaby
Description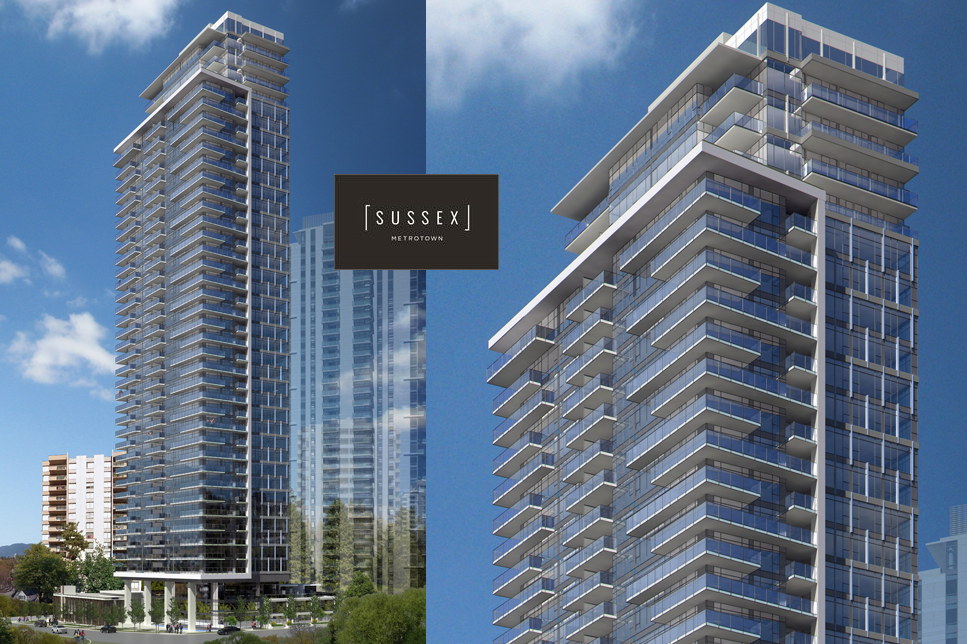 This sophisticated and distinguished collection of 1, 2 and 3 bedroom homes will offer all of the advantages of living in the vibrant heart of Metrotown, with the distinction of a quiet, tree-lined street location, on the corner of Sussex Avenue and Hazel, north of Kingsway.
Featuring modern, elegant architectural design; luxurious, high-end finishes; thoughtful, functional layouts; expansive, unique amenities; generous outdoor living spaces; breathtaking views from every angle; and a central, convenient and walkable location; Sussex represents a buying opportunity in one of Metro Vancouver's most desired, residential areas, that will truly set you apart.
Map
Street View
What would you like to know?